Collaboration with Artist Sudyna Schroff
I have had the privilege to know and work along side Ruby for almost 2 years now.
Ruby inspires me with her fearless approach to creativity. She isn't one to be intimidated by the biggest and most audacious ideas. Her meticulous attention to detail, uncompromising quality of work and her deft artistry become obvious in any piece of art she creates- be it our elaborate "Among Us" runway multi-piece installation for Pivot at Anne and Mark's Party in San Jose or the one-of-a-kind hats that she designs for American Hat Makers.
Ruby is a wonderful team player, exhibits high integrity and offered me one of my best collaboration experiences. It was exciting to watch her bring her creative ideas to fruition. With her exceptional professionalism and work ethic, sky is the limit for Ruby. - Sudnya Shroff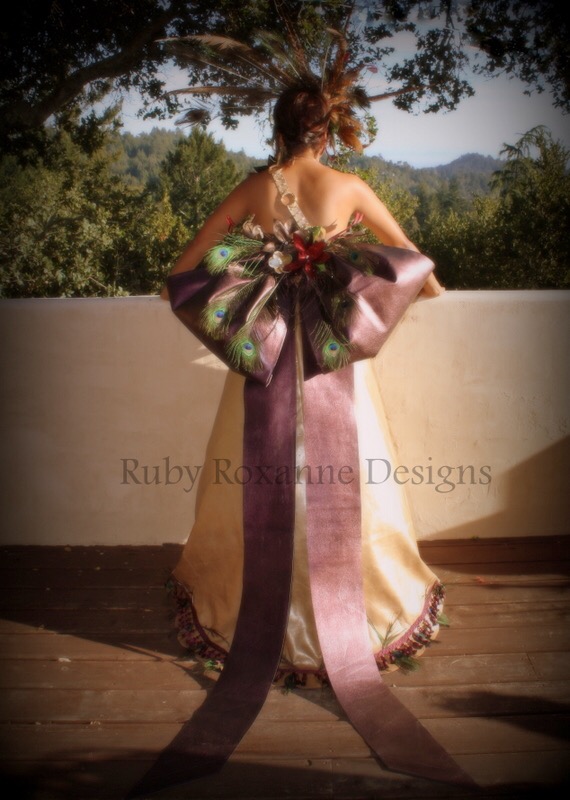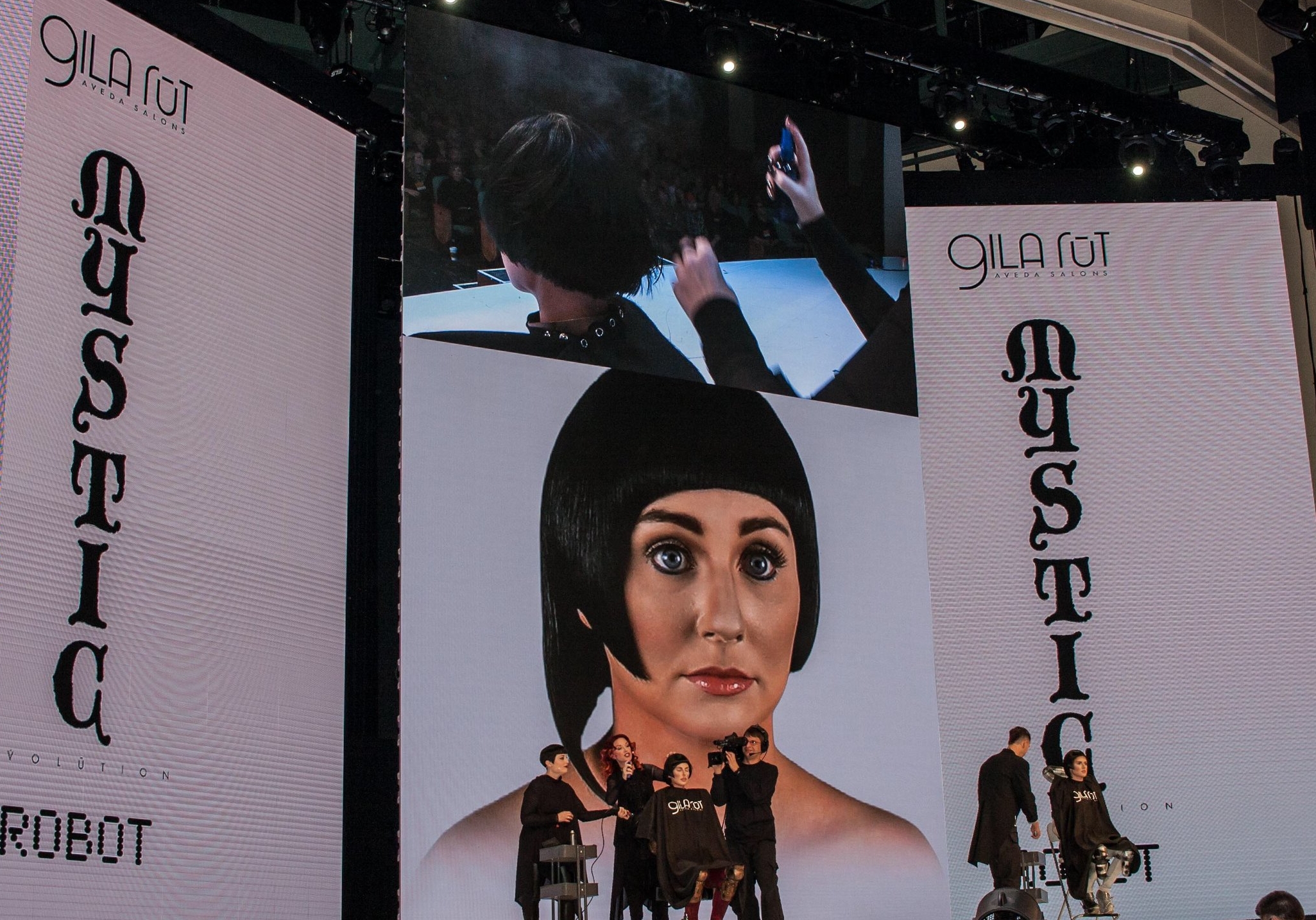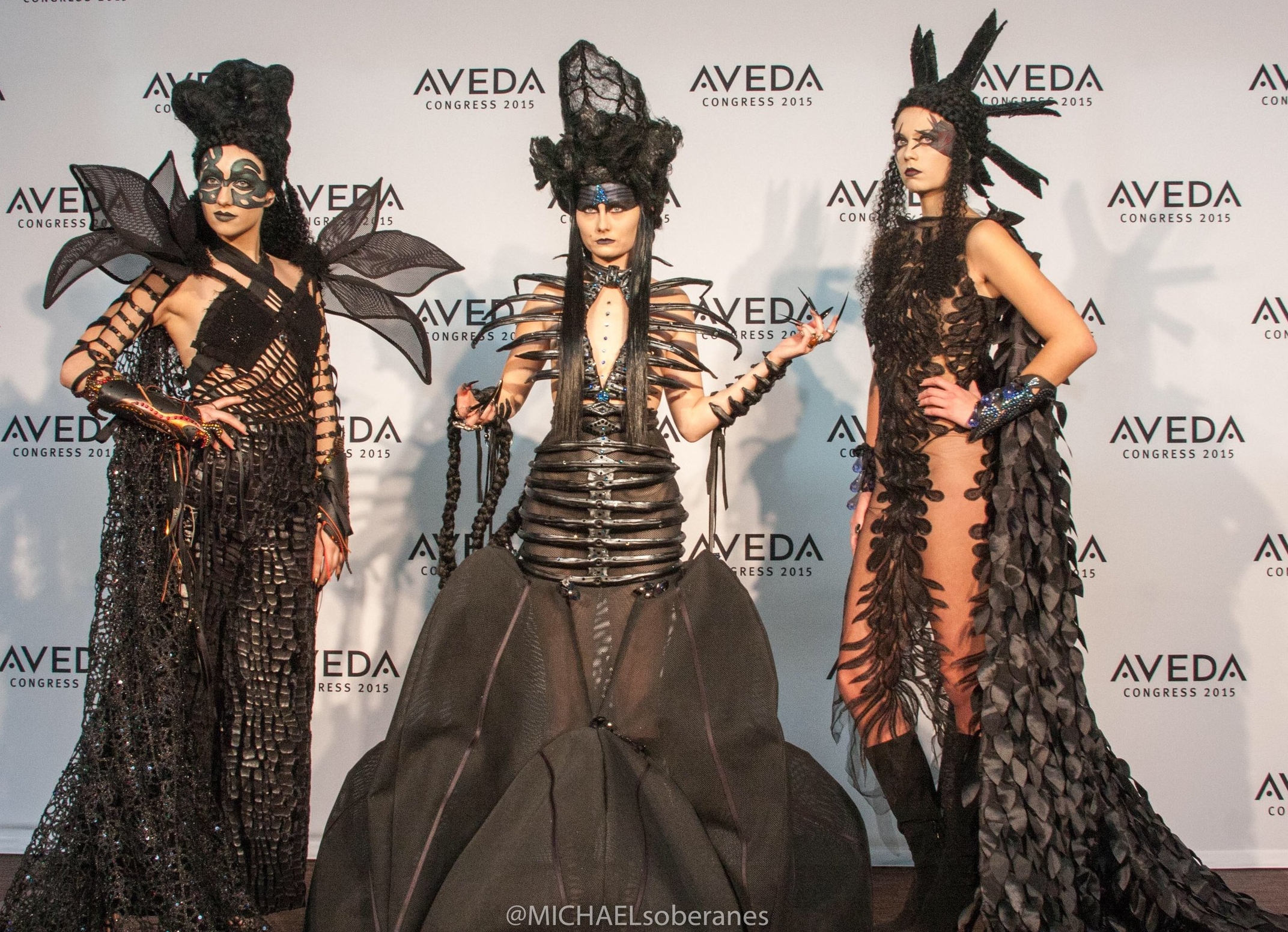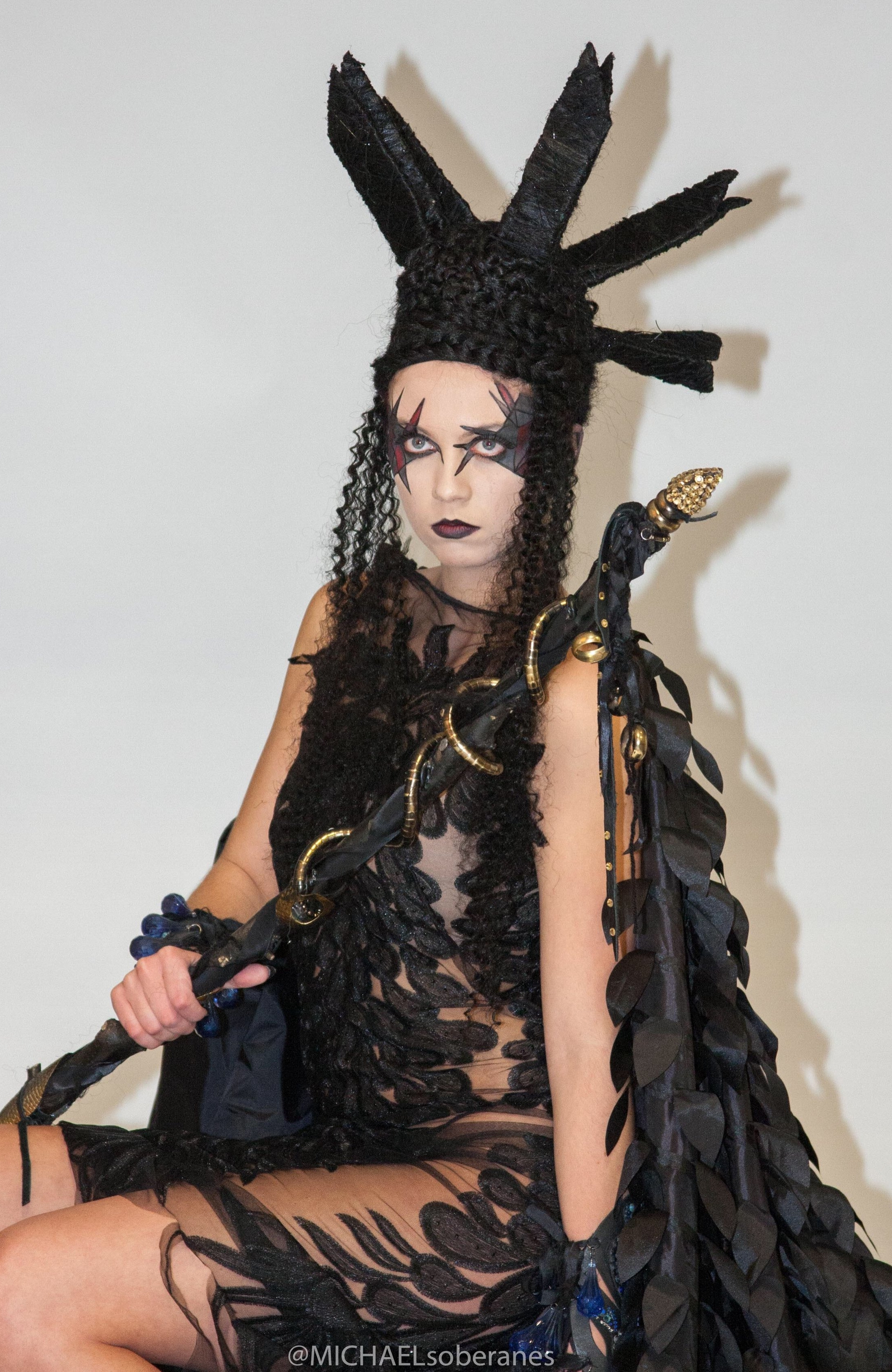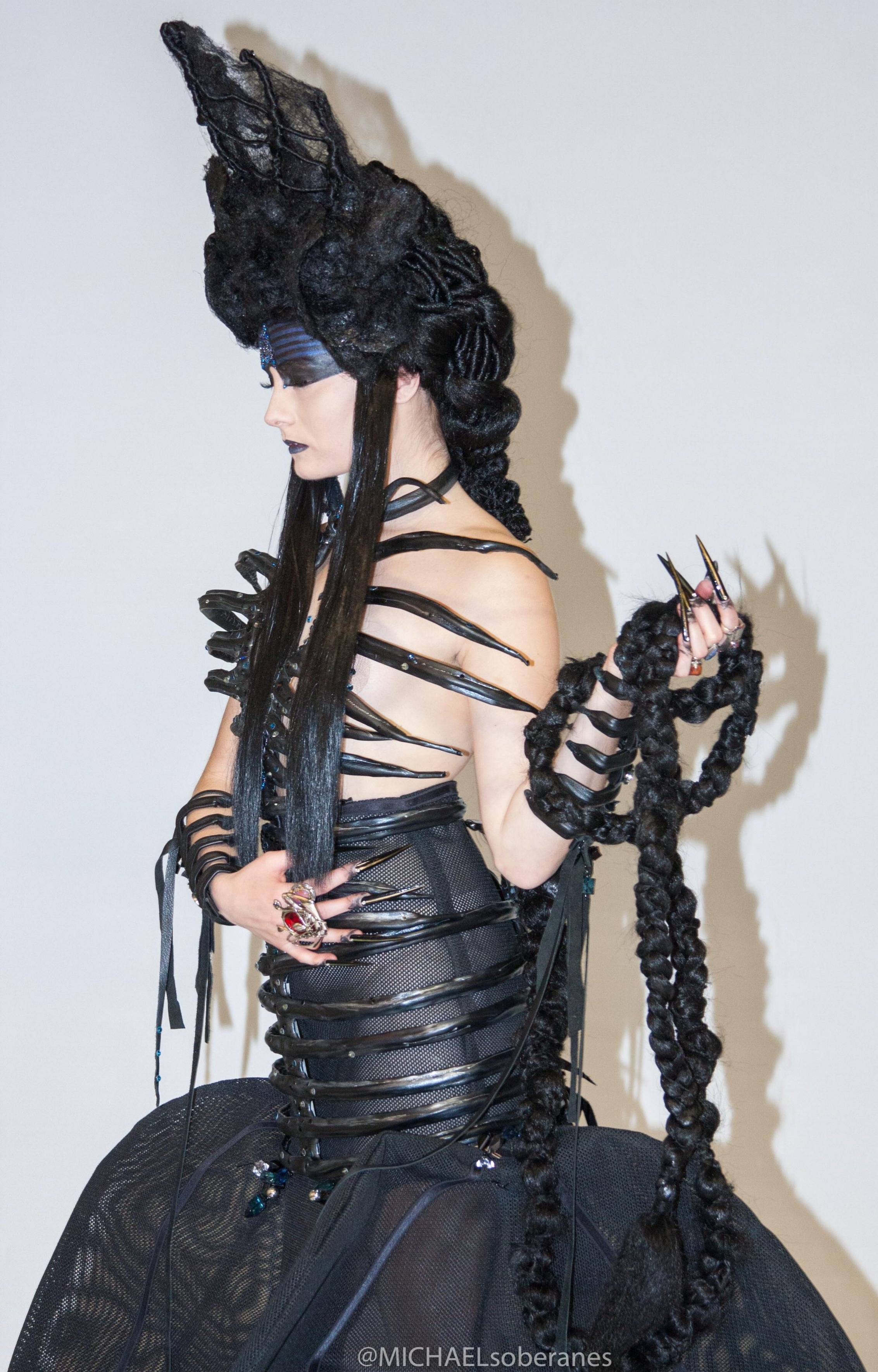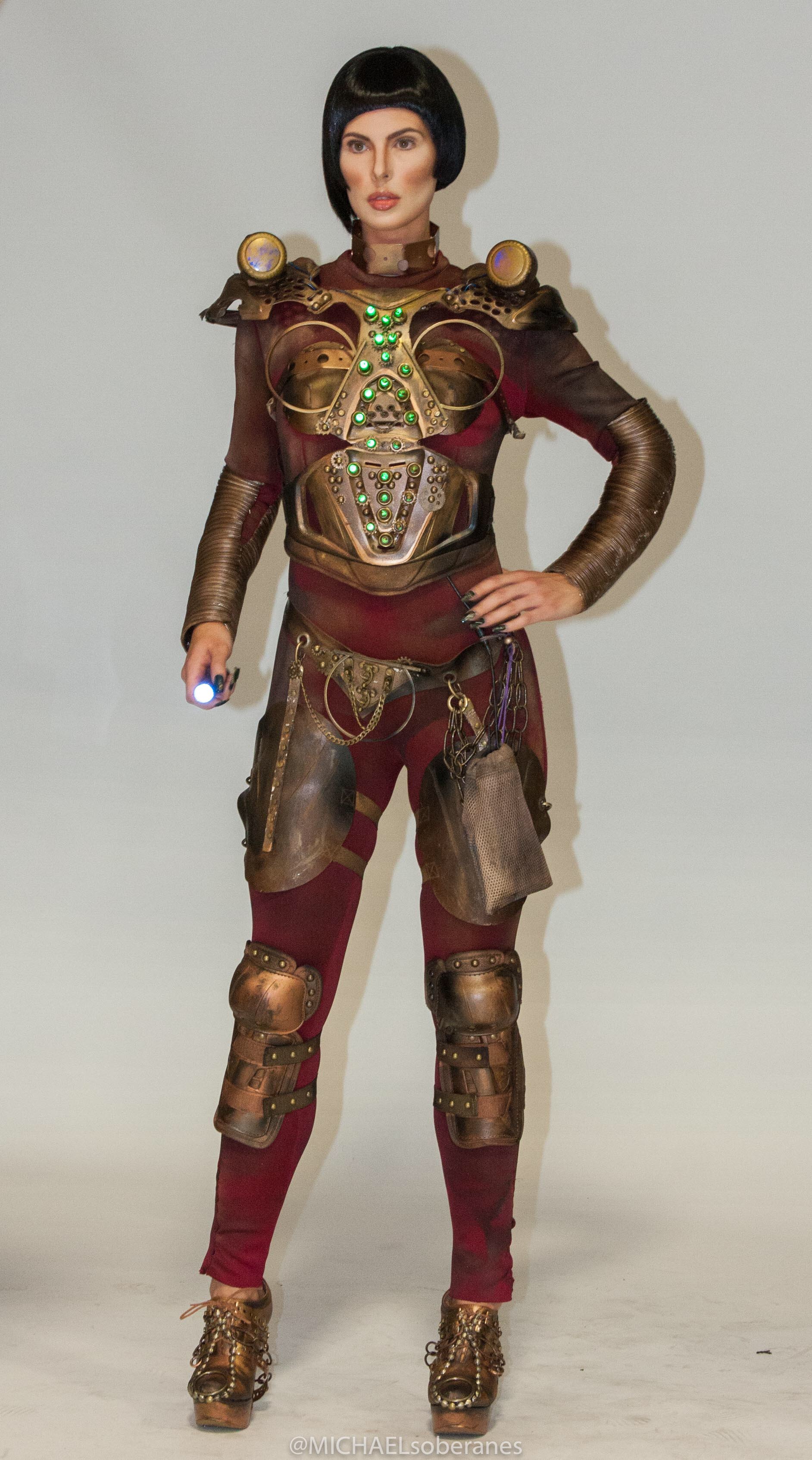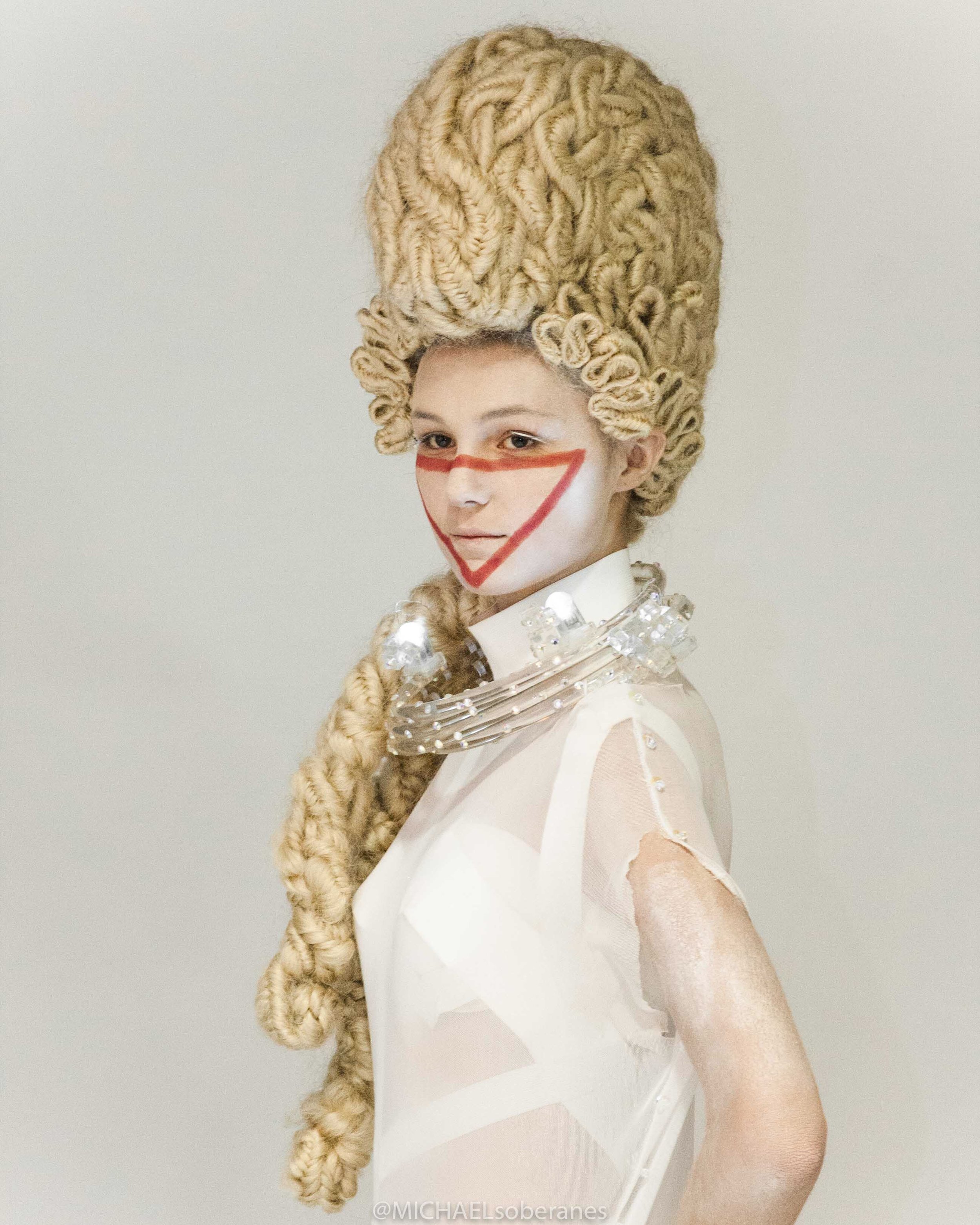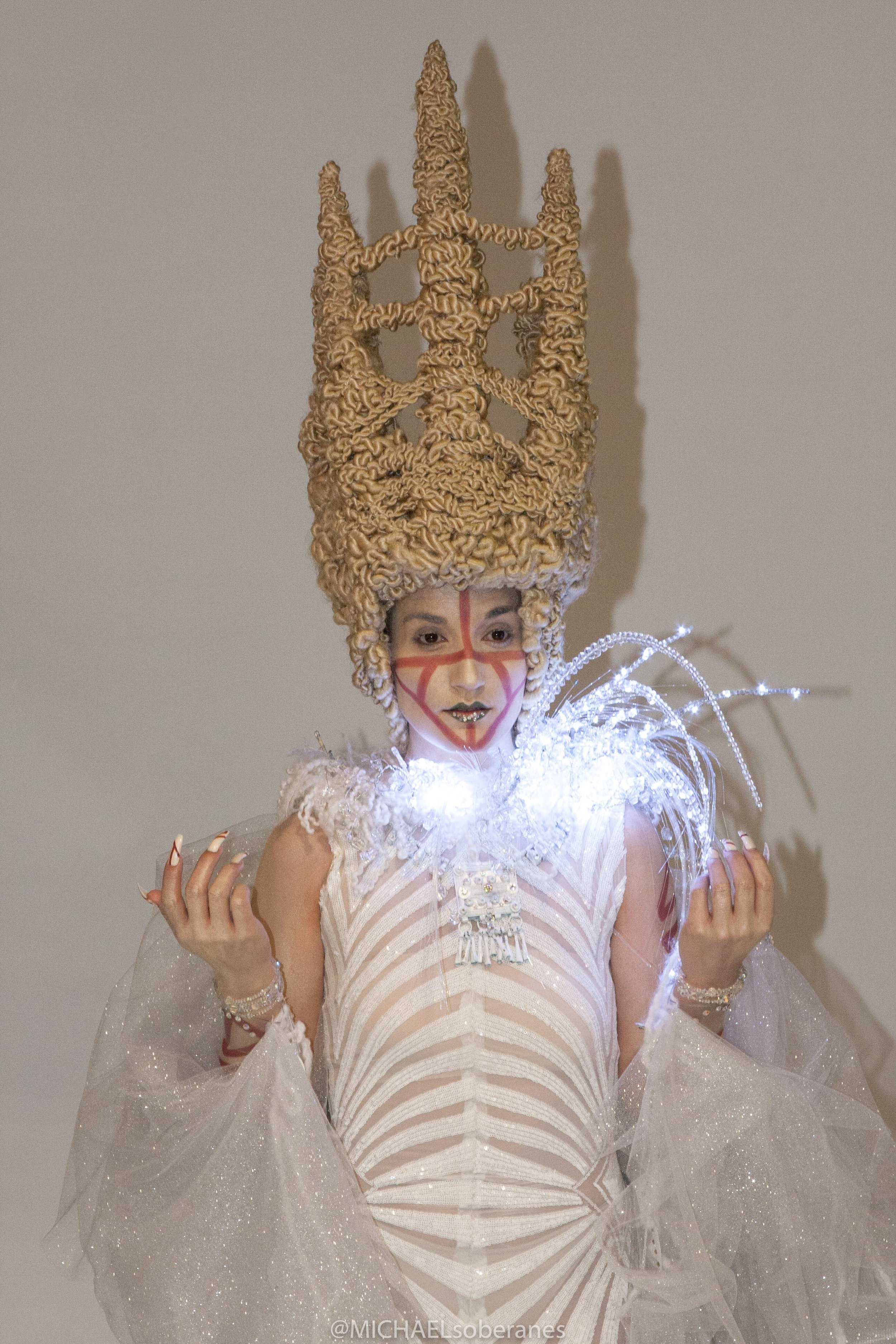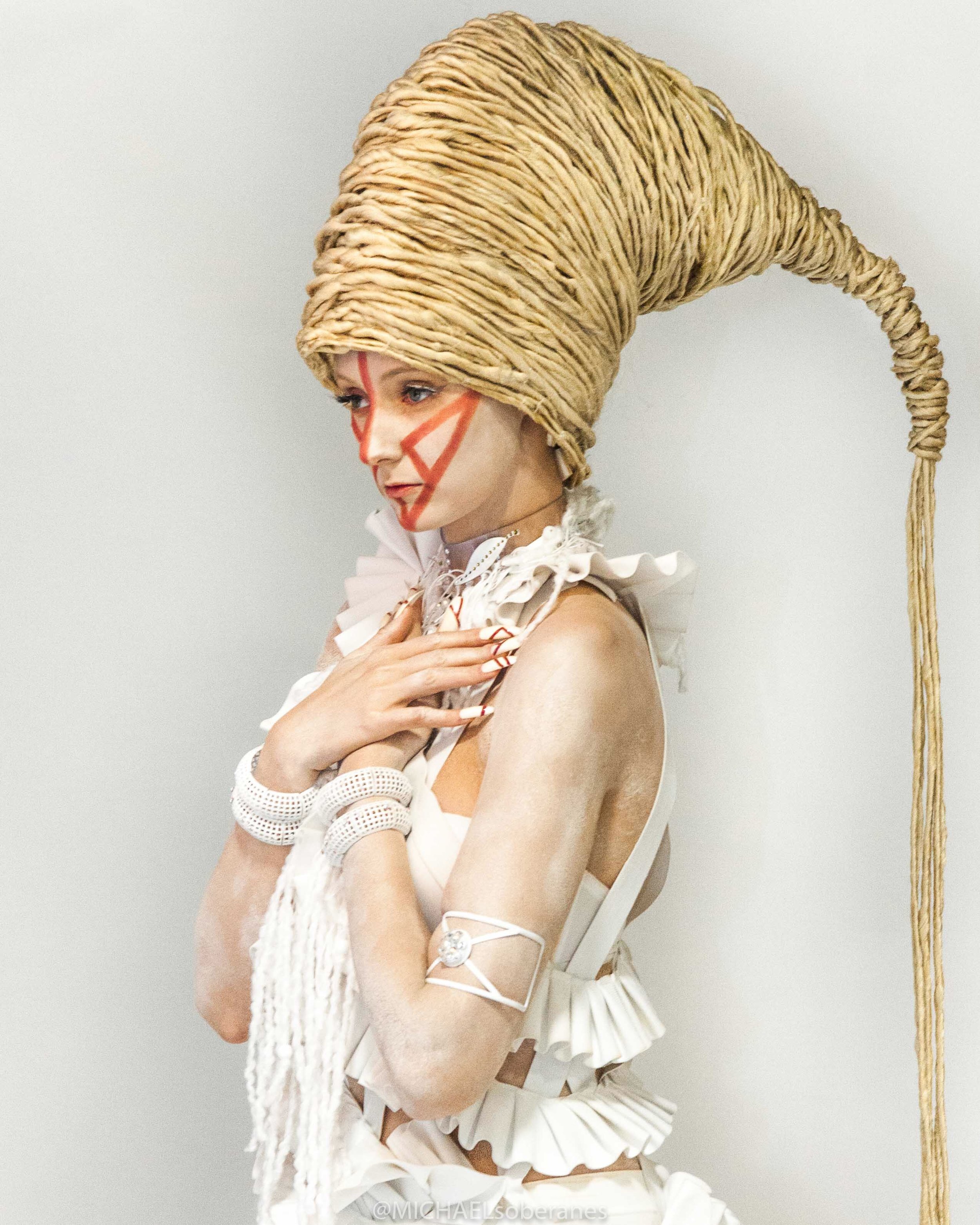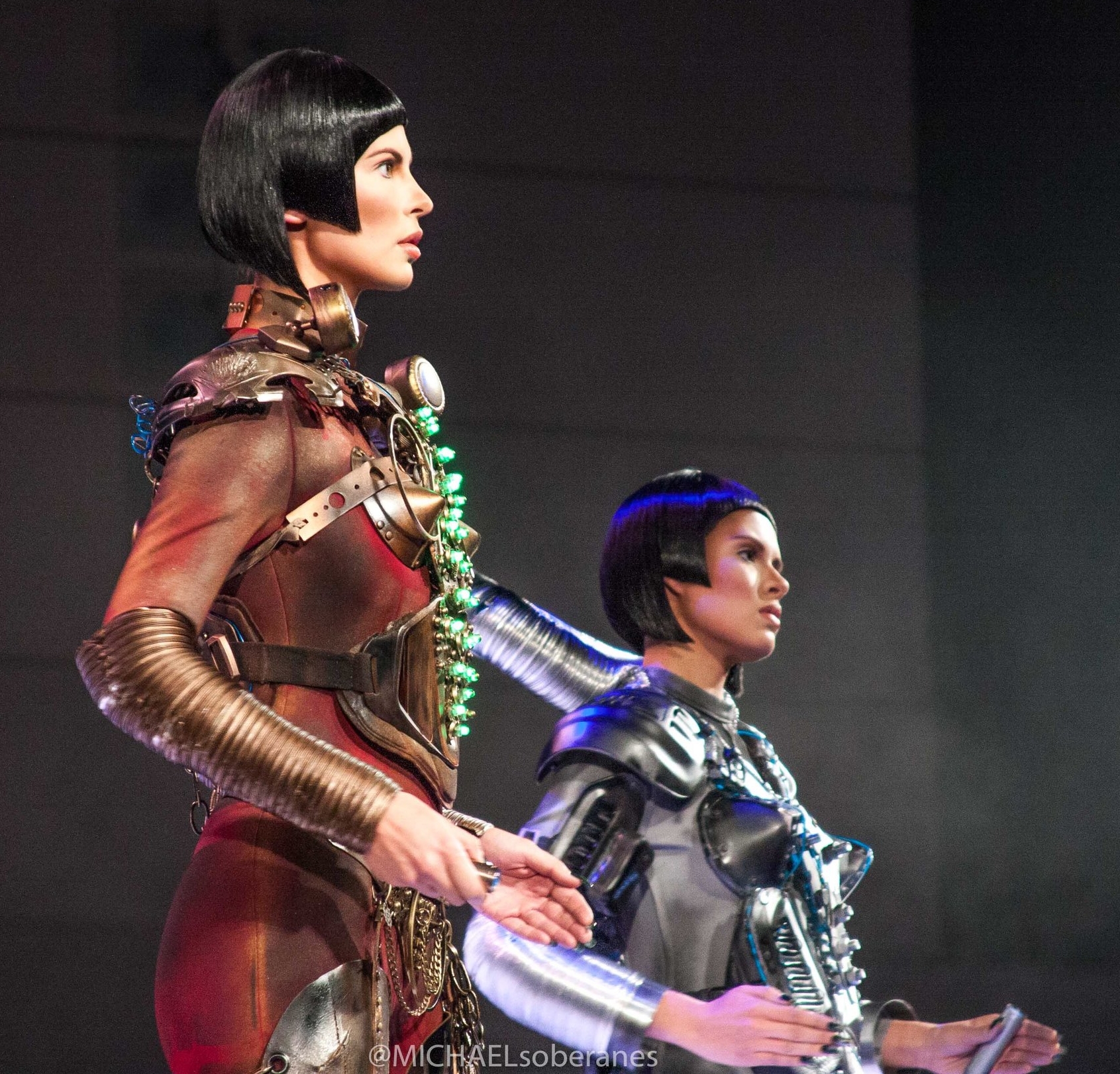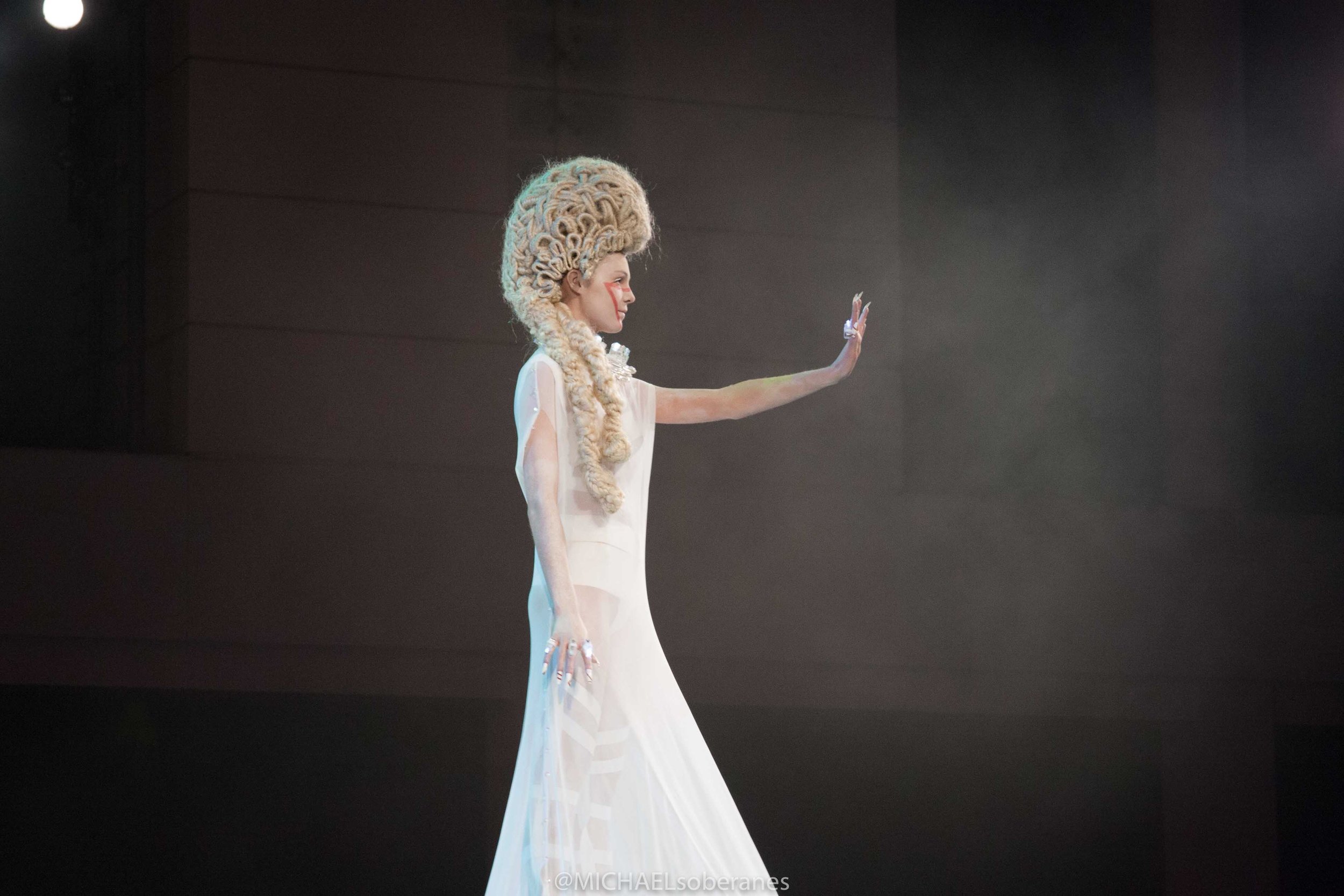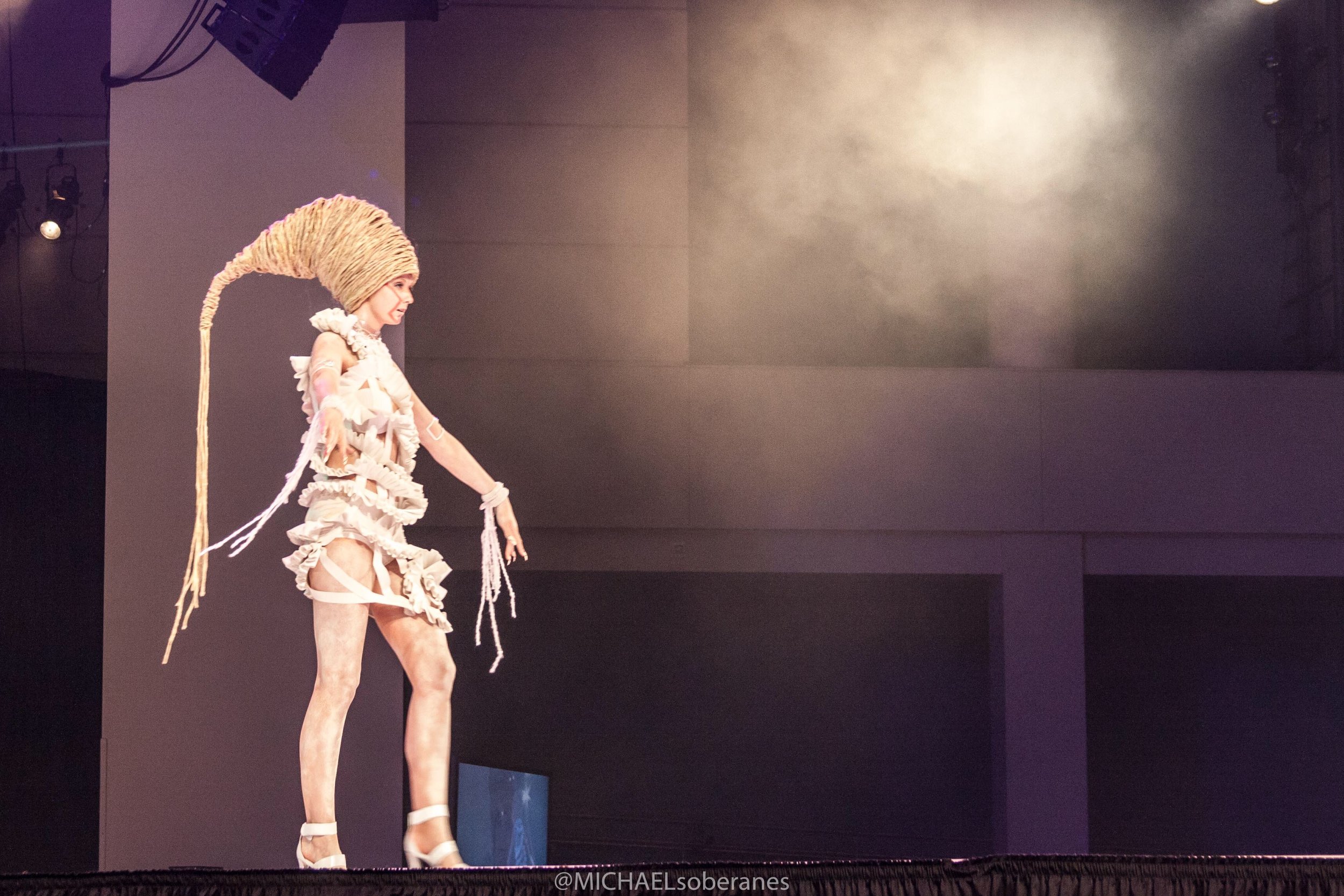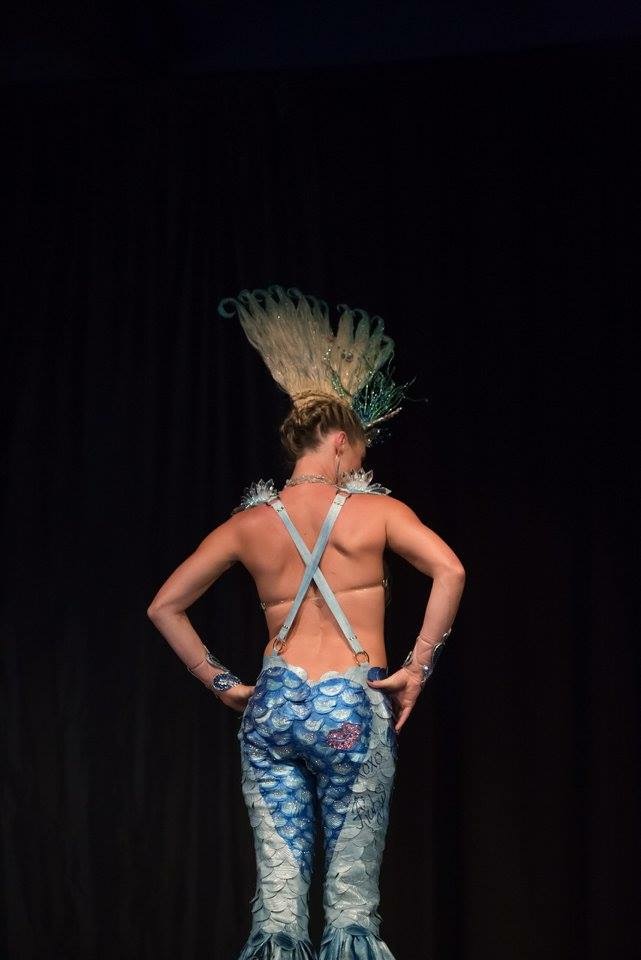 MY UTMOST GRATITUDE to Ruby Roxanne for managing Gila Rut, Aveda Congress show. For her collaborating with me on this entire collection and her masterful craftsmanship where the #VISION came to #LIFE #DYMANICDUO
Andre Soriano, Fashion Designer